maglocks secure locking equipment
What Sets Maglocks Apart?
Connect with an expert. Our advisors can help design an access solution and select the best components to achieve both your project needs and budget requirements. Learn More

Lifetime technical support (telephone, online chat and email) for every product and system purchased at Maglocks. We can help with setup, troubleshooting, or everyday use. Learn More

See a better price on our site or somewhere else? Please call or chat. We might be able to match it. We will try hard to match the delivered price on items sold and shipped by security manufacturers. Learn More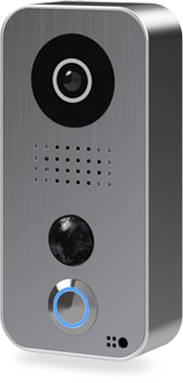 Card lock systems for hotels, motels, hospitals, dormitories and private or public residence. Systems can be configured in cylindrical or Mortise latch options. Access cards are available in RFID, Smart Card and Magnetic lock technologies.
Door access control systems provide authorized individuals safe and secure access in and out of various parts of your business while keeping unauthorized people out. They can range from electronic keypads that secure a single door to large networked systems for multiple buildings. Access Systems also greatly simplify management of your facility: no need to replace lost keys, hunt down old keys from terminated employees, or wonder who has access to which areas.